3 Day Bow Building Workshop

with Dave Mead
This Private Workshop Includes:
- All materials and tools needed
- Practice arrows and a target range
- 1 meal a day provided and water
- You will leave with a fully functional bow that you can effectively use
Create your own bamboo horse bow using raw materials and hand tools. The bow will be made to perform at its peak for your draw length. Each bow is unique and each person is unique. We will ensure that your bow will be made to such specifications that it will become and extension of you. It will be 3 days of intense bow building. You will learn all that you need to in order to use and care for your new bow. When you complete the bow, it will still require weeks of training and shooting to be fully broken in.
If you would like more than 3 days and/or would like to learn how to make arrows, a 4th day can be added at an additional charge.
$600 covers 3 full days of bow building.
Call or email to begin scheduling your workshop!
I require at least 1 month advanced notice to prepare materials for this workshop.
Don't have this much time available? Check out our 1 Day Kit Assembly Workshop or our DIY Kits!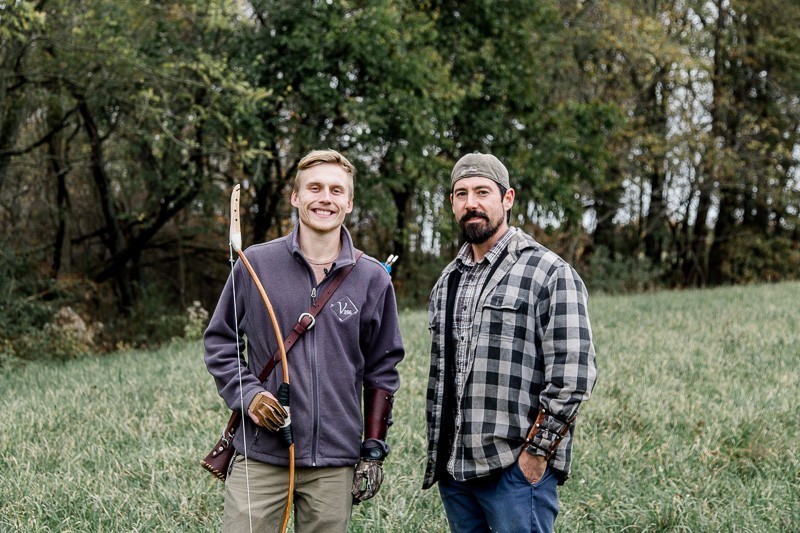 Upcoming Workshop/Event Schedule
Private/Semi-Private Workshops booked through April 2018
January 20th, 2018 - Delaware, Ohio
Survive To Thrive Workshops
April 5-8th, 2018 - Bethlehem, Kentucky
Presenter and Vendor at The Wild Outdoors Expo