Fill out the contact form below and I'll email you the FREE .pdf Bamboo Message Stick Build Plans I was using in the video above! If you're not interested in making one yourself and would like to order one, please click on the button below. They are $20 shipped anywhere in the lower 48 states. (Please contact for international shipping.) While here, feel free to browse some of the other instructional plans and booklets I have below.
Thanks for your support!
Click here to purchase Bamboo Message Stick.
Handmade by me and ready for use.
Fill out the contact form below to receive your FREE Bamboo Message Stick Build Plans!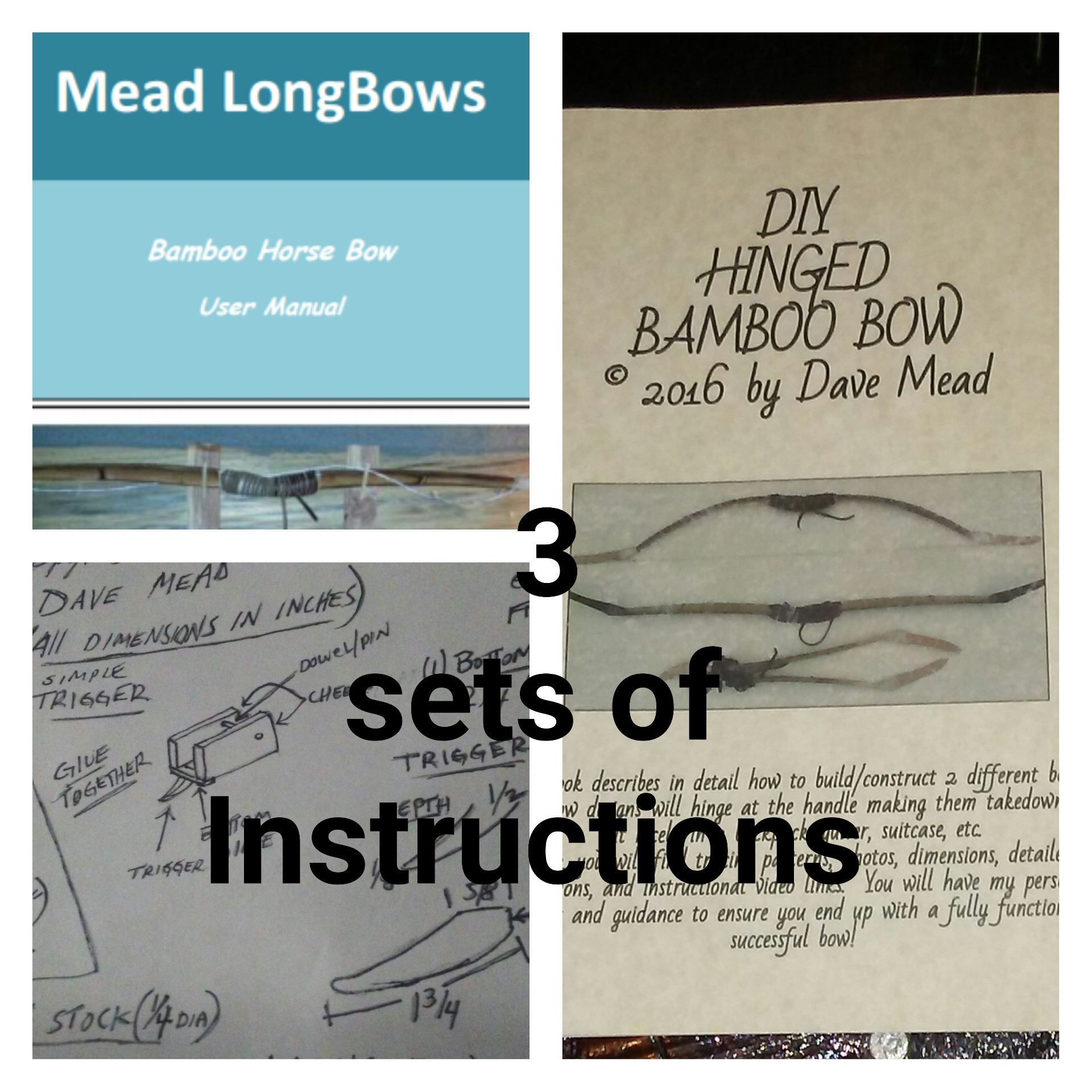 Booklet describes how to build 2 different styles of take down bows out of bamboo, includes exact size tracing patterns, detailed instructions, exact dimensions, where and how to source materials, etc. Also includes an in depth, Mead Longbows User's Manual, which is a necessity for 1st time primitive archers. It covers specifics on how to grip, shoot, and string your bow, how to care for your bow, and more! Over 25 pages of detailed instructions, my support, instructional videos, booklet orders now come with FREE additional plans for the Bamboo Composite Crossbow!
The glue I use is available here.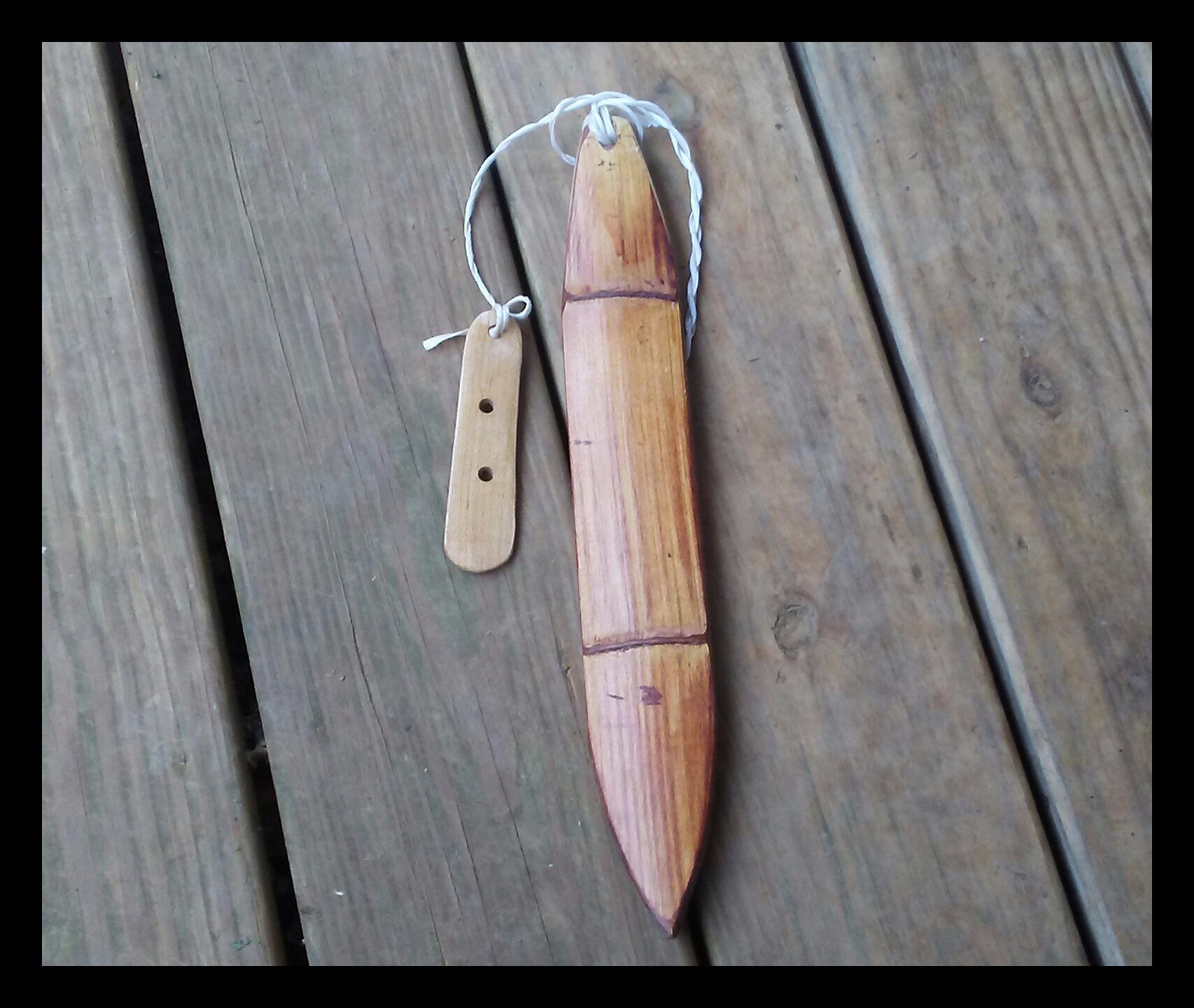 Do-It-Yourself Bamboo Bow Instructional Booklet
Booklet Emailed .pdf - $1.50
Booklet Hard Copy - $5.99 (Shipped anywhere in the US)
Both purchases include the Crossbow plans for FREE!
Click here to purchase booklet.